BrawdyHayscastle Young Farmers Club (YFC)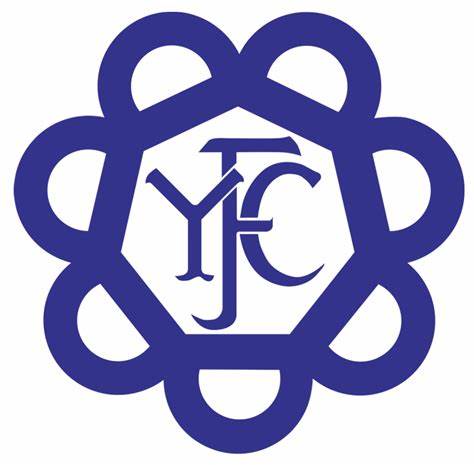 There has been a Young Farmers Club (YFC) at Hayscastle since 1975. Brawdy YFC was formed in 1950. In 2015 the clubs merged to become BrawdyHayscastle YFC. The aim of the movement has always been to promote farming, care for the countryside, rural life and supporting young people living and working in agriculture. Today these aims still apply but with the decline in rural population and changes in the ways of farming other factors are important such as the environment and addressing rural isolation.
As a member you can learn a wide range of skills from stock judging and use of machinery to cookery, crafts, singing, dancing and acting.  Many well-known figures in politics and entertainment acknowledge taking part in YFC public speaking competitions gave them the confidence in front of an audience.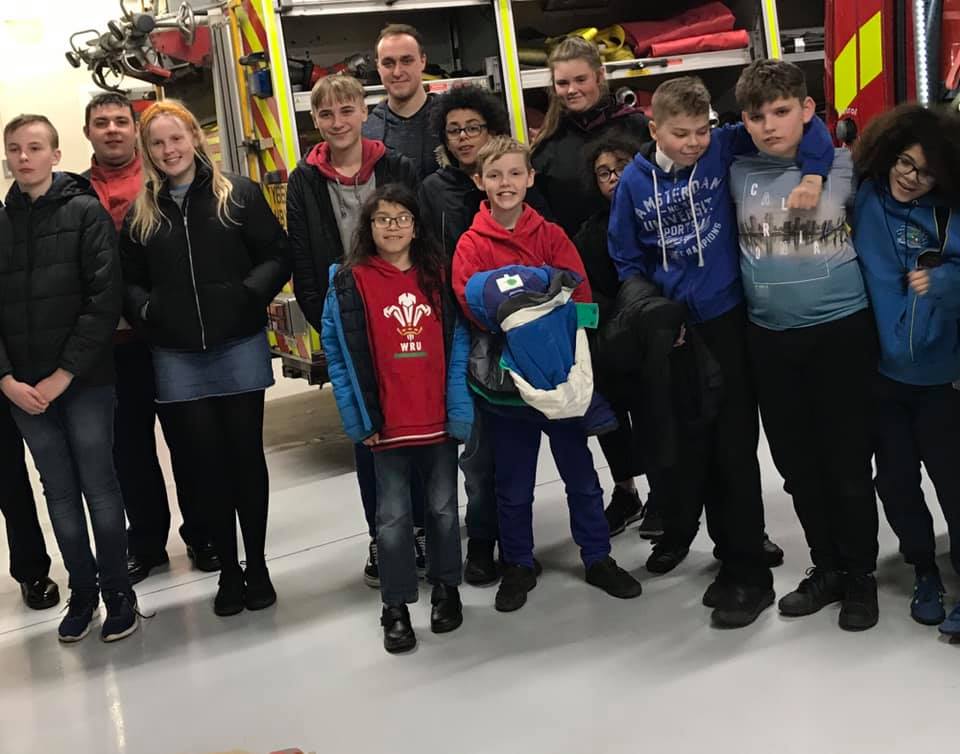 Both clubs have had members who have represented their club at county, Wales and national competitions and held office at county and Wales level.  YFC also offers the opportunity for international travel.  YFC meetings allow you socialise and make friends.  A wide variety of events are organised for the programme e.g. visits to a variety of places, games/quiz nights, interesting speakers and 'have a go' nights such as cookery and crafts.  Being part of the community is important and as such we support community events, litter picks, beach cleans and in addition, raise money for charities.
BrawdyHayscastle YFC meet at Hayscastle Community Centre on Tuesday evenings and there is a warm welcome for any young person aged 10 to 26 to come along.  Find out more visit Facebook page, 'BrawdyHayscastle YFC' or phone the Club Organiser on 01348 840 824.