Children's Grasshoppers Club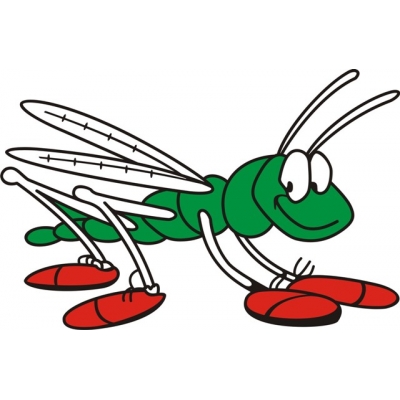 The junior branch of the Environmental Society was set up in 2012 at the request of pupils and parents of Hayscastle School, which closed in 2010 together with their "Green Flag Club".  The school had achieved 4 Green Flags from Keep Wales Tidy with the award of a Platinum Green Flag in 2010 shortly before the school's closure.  This was the highest accolade with the presentation at the Millennium Stadium in Cardiff.
Setting up the Club meant moving the greenhouse, weather station and wooden shed from the School to the Community Woodland.  Volunteers set to and the task was completed for the first Grasshoppers meeting taking place on 18th June 2012 when 11 children attended and helped plant a commemorative tree by the greenhouse to mark the occasion.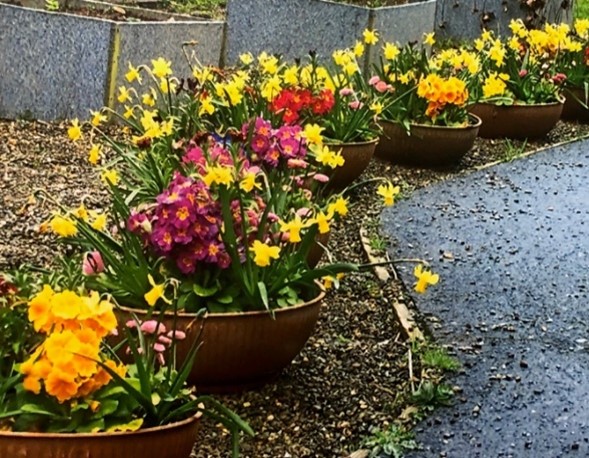 Meeting every 2 weeks on a Monday from 4.30 – 6.00 pm, it is an after-school club for children who wish to learn something about biodiversity and gardening. Each year vegetables are grown in raised beds and where applicable are entered in the Hayscastle Show in August. Each year the club has come away with more than one award and have won the cup for the potatoes on two occasions. Winter meetings are in the Community Centre and the year ends with a Christmas gathering. During the year there are 2 or 3 field trips to one of the nearby biodiversity sites of interest. The Club is funded by the Hayscastle Environmental Society and there is a small charge for each meeting.