Hayscastle Community Centre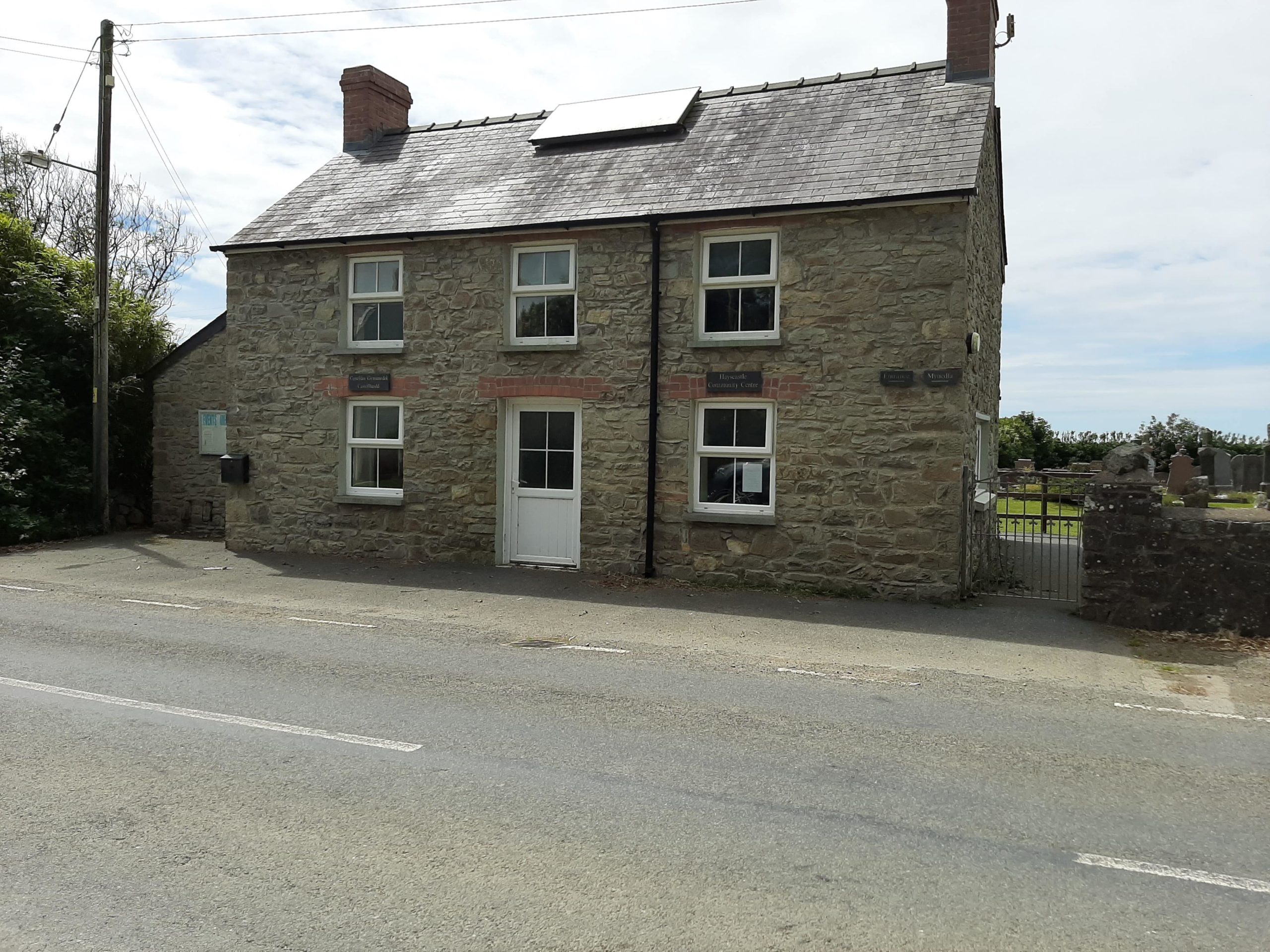 Before the new Community Centre was opened in June 2012, there had been only Hayscastle School, the back room of the Cross Inn, and St Lawrence Church Hall for groups to meet within the Parish.
Early in 2000 the opportunity arose to lease what is now the Community Centre from Noddfa Newton Chapel. The Community Council and Community Forum obtained funding and negotiated leases for both this and the Community Woodland project.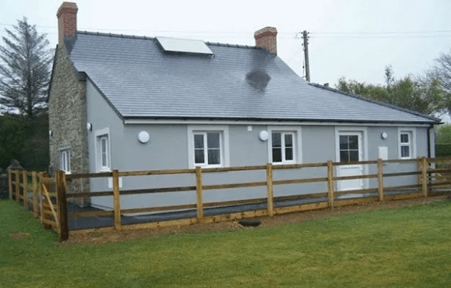 The Community Centre is run by the Community Forum and is used by all community groups and societies as a meeting place. It is available for hire to individuals or groups from outside the community as well and is popular as a destination for children's birthday parties with access to the adjoining 2 acre Community Woodland.
It is also used for events such as the Hayscastle Fete, Easter and Christmas Workshops, Cawl evenings, the tea following the Remembrance Day Service and Chapel celebrations such as the Harvest Festival and the Christmas Carol Service.
The Hayscastle 100+ Club is a vital source of income for the upkeep of the Community Centre. There is an annual membership fee (currently £10). Prize draws are held 4 times per year. You can find the 100+ Club Co-ordinator's details on the General Information page. You've got to be in it to win it!
Ground Floor (wheelchair accessible)
Function Room, kitchen, and toilets, which are accessible from the Community Woodland.
The function room is a clear space suitable for meetings, aerobics, yoga etc.
Seats for up to 60 using upstairs and down.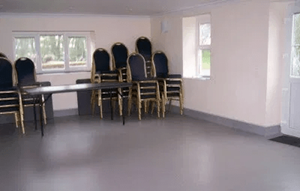 The Kitchen, with all modern equipment.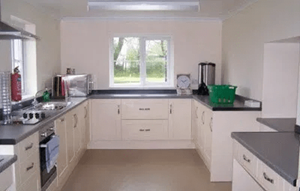 First Floor
Conference & Computer Room

This room has storage cupboards, display shelves, folding tables and some computer work stations to facilitate teaching and other more cerebral activities.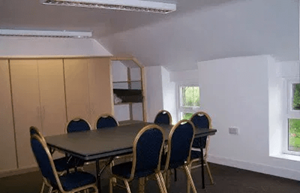 For more information and reservations please contact Kathryn & Lee Wilkins – 01348 840358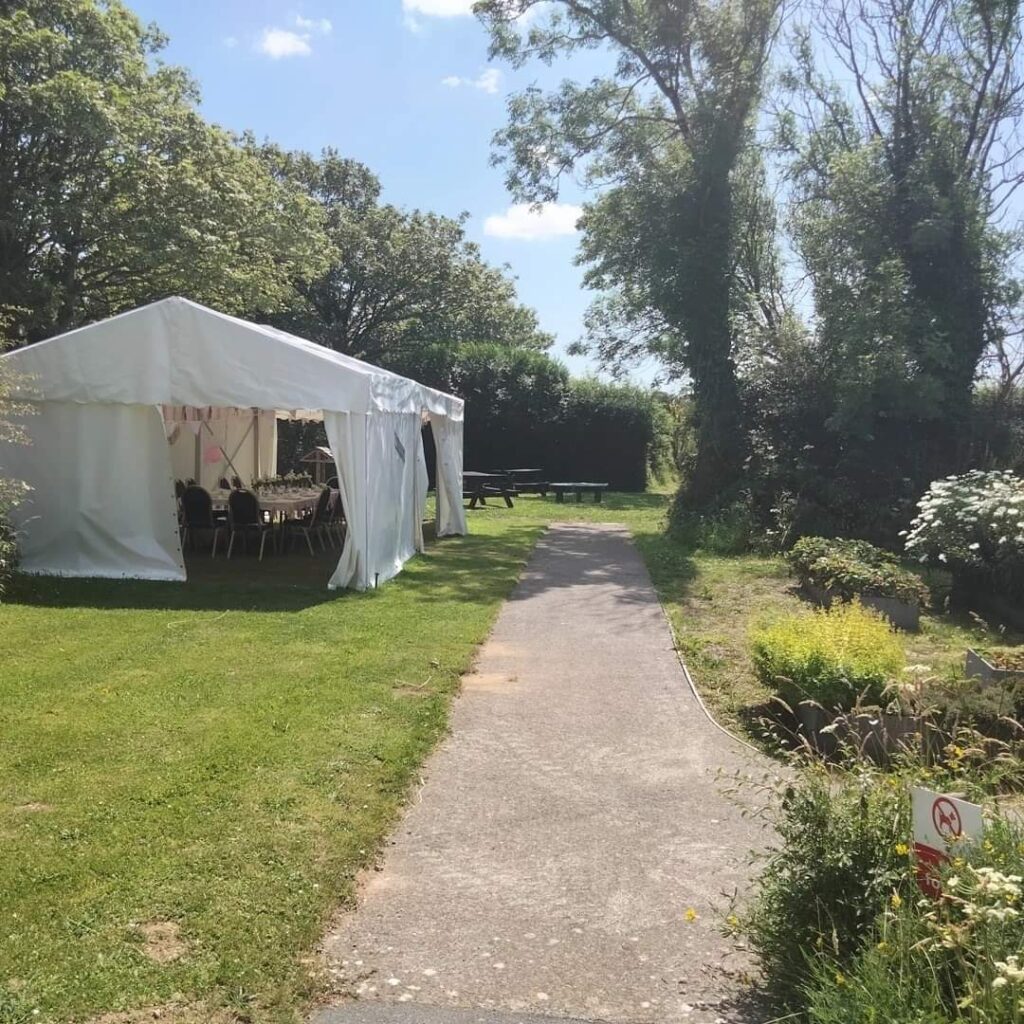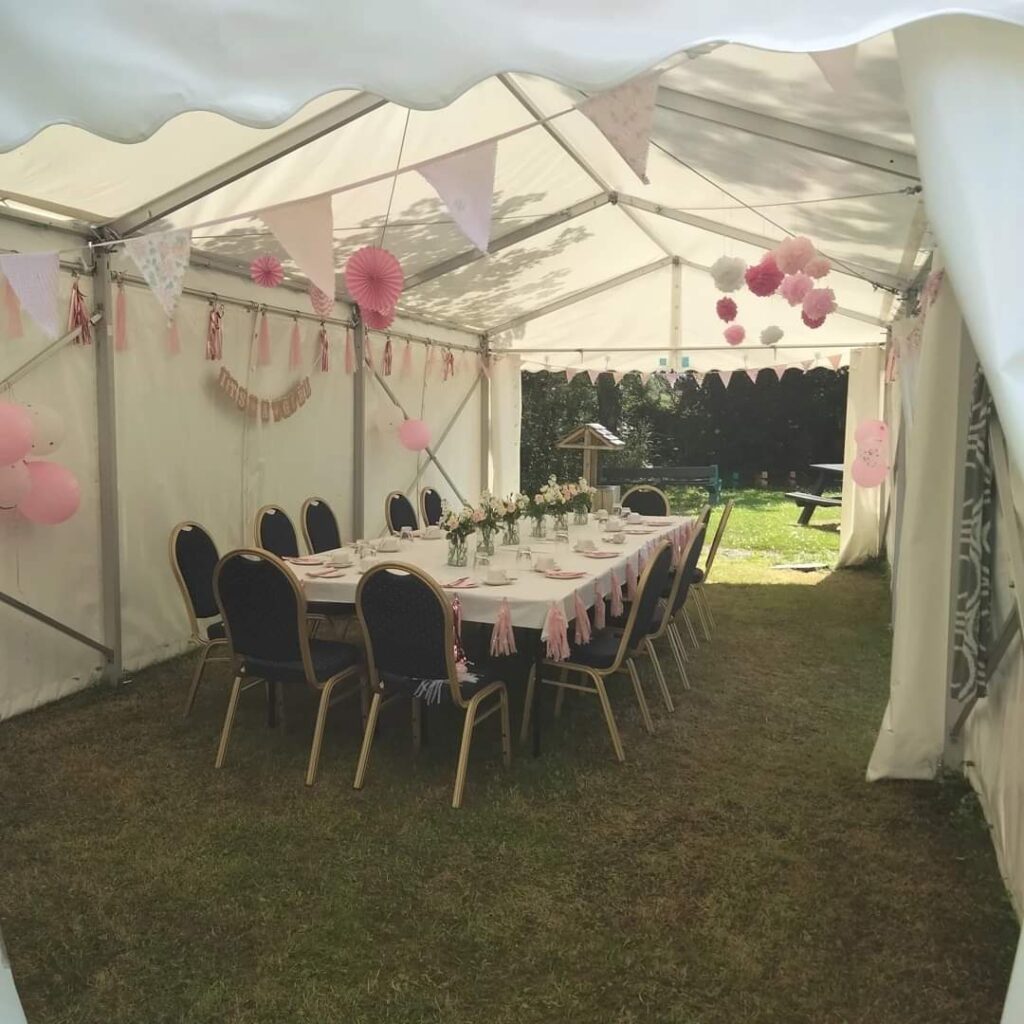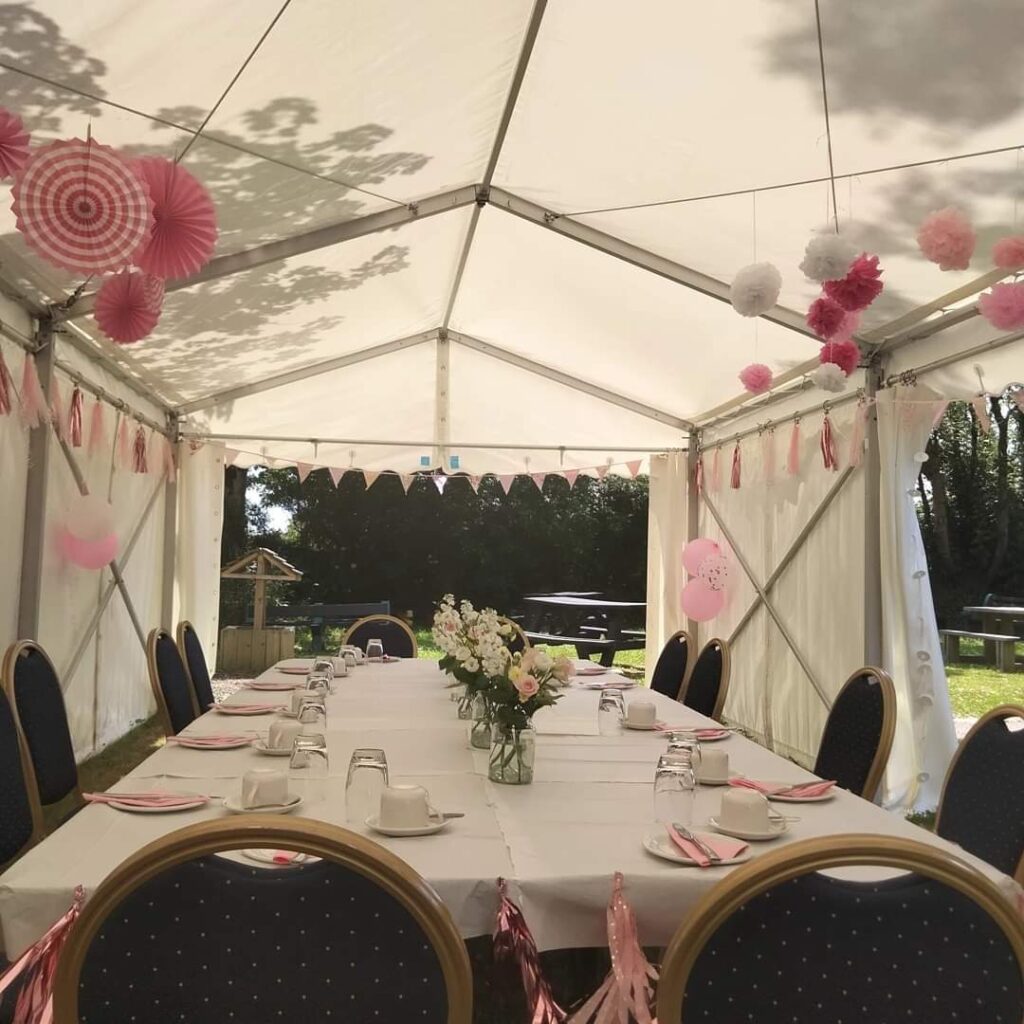 Address
HAYSCASTLE COMMUNITY CENTRE
Hayscastle
HAVERFORDWEST
SA62 5HR