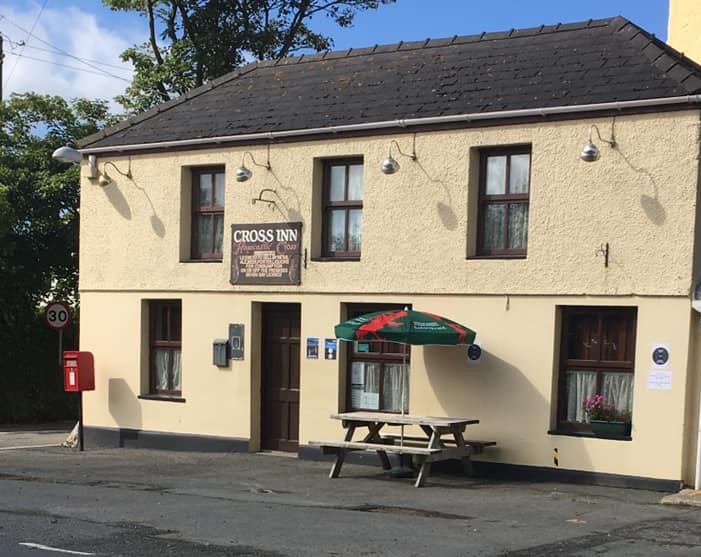 Over a century and a half ago, a pub came into the Phillips family and five generations down the line, it's celebrating a milestone. Current landlords, Wayne and Angela Phillips are seventh in the family line to run the Cross Inn, in Hayscastle, a tradition they hope to continue. The establishment dates back to 1861, when it was purchased by Ebenezer Phillips, who ran it as an alehouse and shop for ten years.
Due to ill health, Ebenezer sent for his brother to come and take over in 1871. His name was William Phillips, and he was known in the family as 'Boss Mawr', according to Wayne's cousin, and past landlady, Dawn Gerlach. William Phillips ran the pub for almost 60 years, before passing it down to his son Albert. In 1957, Albert's oldest daughter Nan Stevens and her husband Glyn took the reins, before handing them over to her sister Mona Harwood and husband Harry.
In 1982, the pub exchanged hands again, when Mona and Harry's daughter, Dawn and husband Derek Gerlach took over the licence until 2007.
Today, 160 years after Ebenezer first bought the building, Mona's nephew, Wayne Phillips and his wife Angela continue to run the family pub, where there is always a warm and friendly atmosphere.
To contact the Cross Inn, please phone 01348 840584.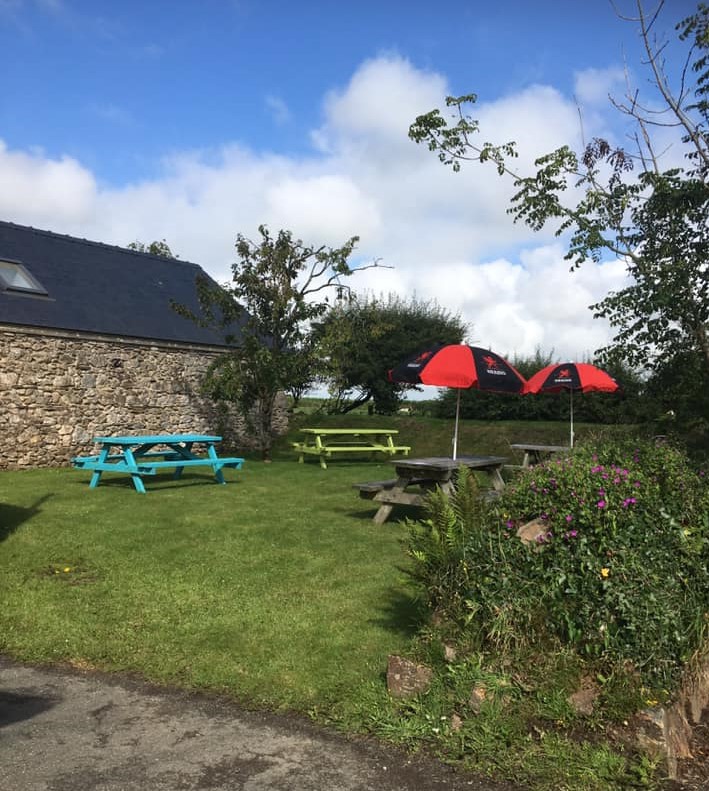 Address
Cross Inn,
Hayscastle Cross
Haverfordwest
SA62 5PR