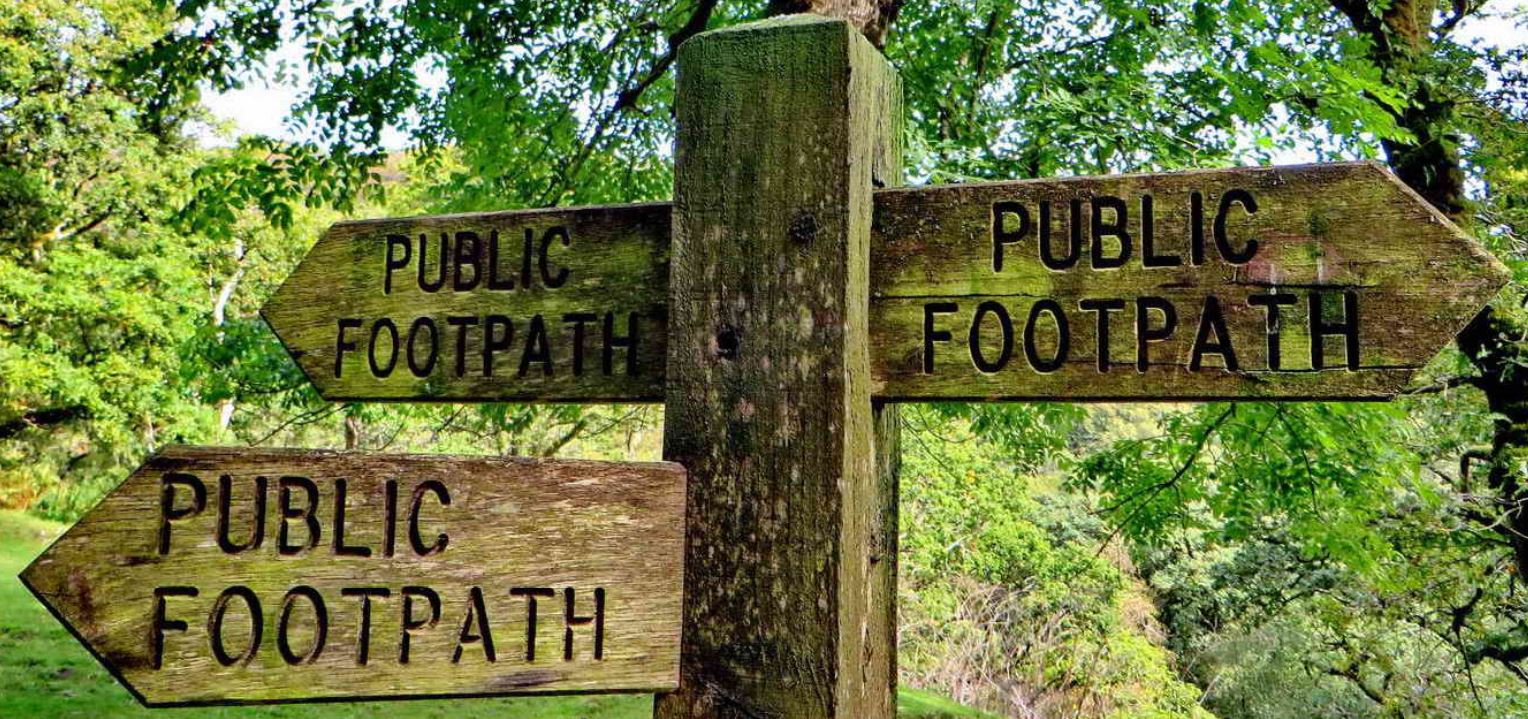 Hayscastle has a wealth of lovely local walks. Here are some circulate walks which are partly on public footpaths/bridal ways and partly on quiet roads.
There are a variety of paths crossing Plumstone and Dudwell mountains worth exploring. Make sure you take in the amazing views from the top of Plumstone Rock!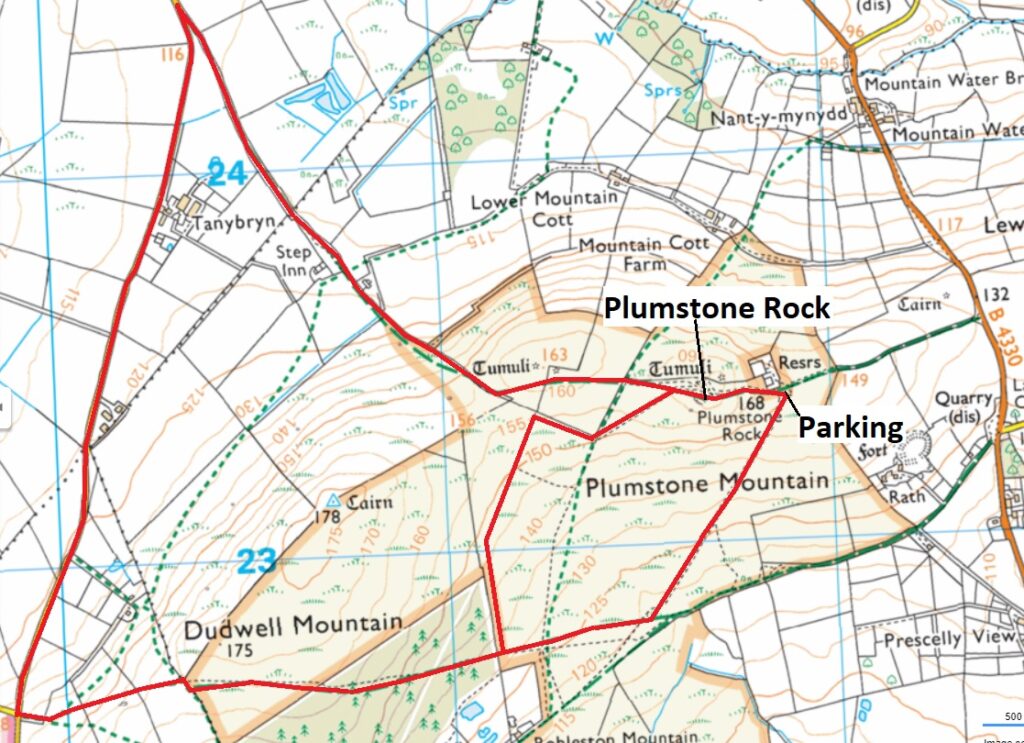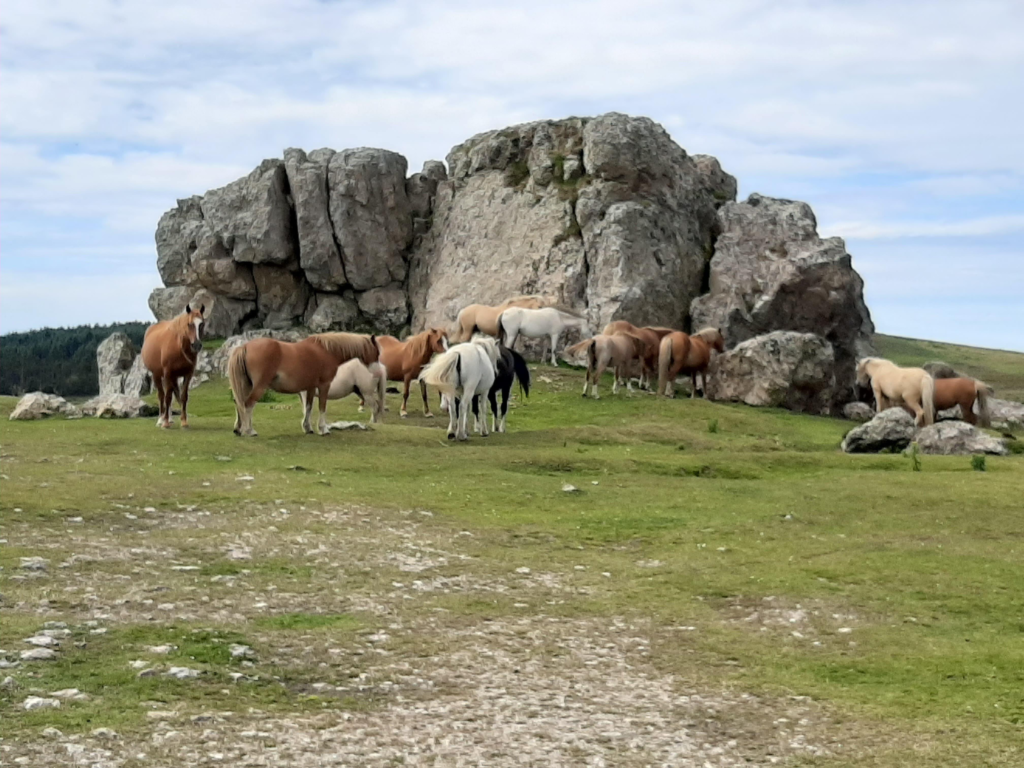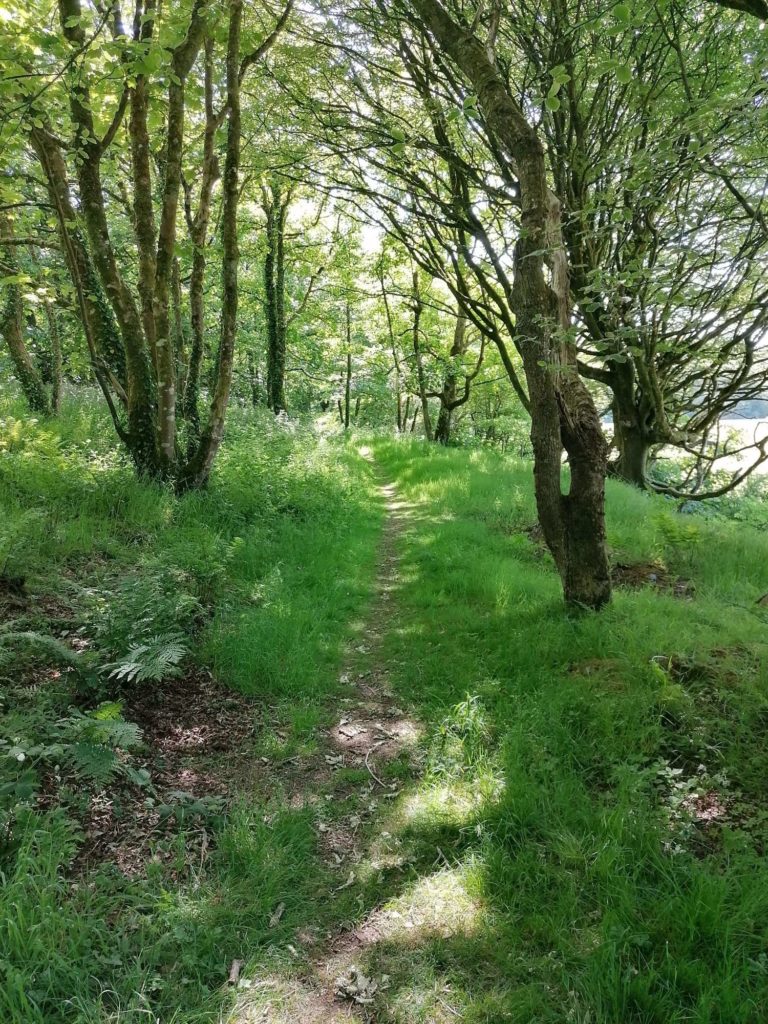 Rhyndaston Mountain and the Brandy Brook Valley.  Extensive views from the tops of the hills lead into streams and woodland with primroses, bluebells and numerous other wildflowers, together with otters and kingfishers, if you are lucky.  Look around for fungi in the autumn, some rare species have been seen around here.  On a warm day you may see adders basking.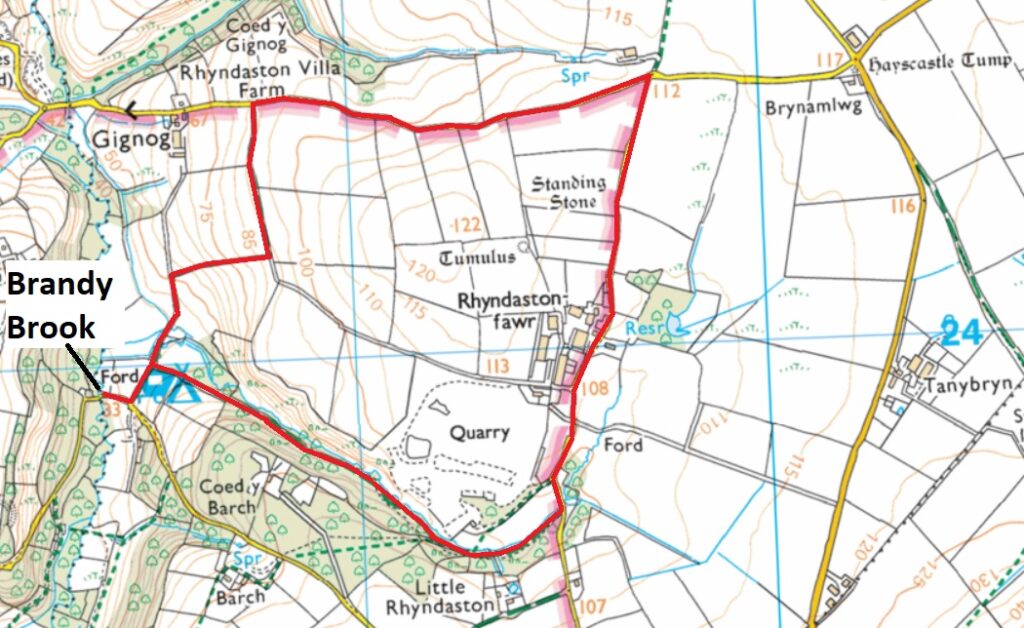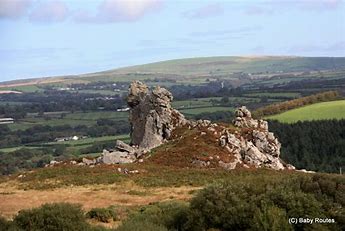 Try walking from Brimaston to Treffgane Rocks.  This can be a circular walk, coming back along the ridge between Treffgarne and Plumstone.
Priskilly Forest is another excellent venue for bluebells and wild garlic in the spring.  This is a fascinating ancient woodland to walk through on the north east edge of Hayscastle. Welsh Hook Waterfall is a hidden gem. With parking located on the road to Priskilly Fach, access to the waterfall is along a circular walk which starts on St Lawrence Hill. The waterfall is accessed via some steep steps.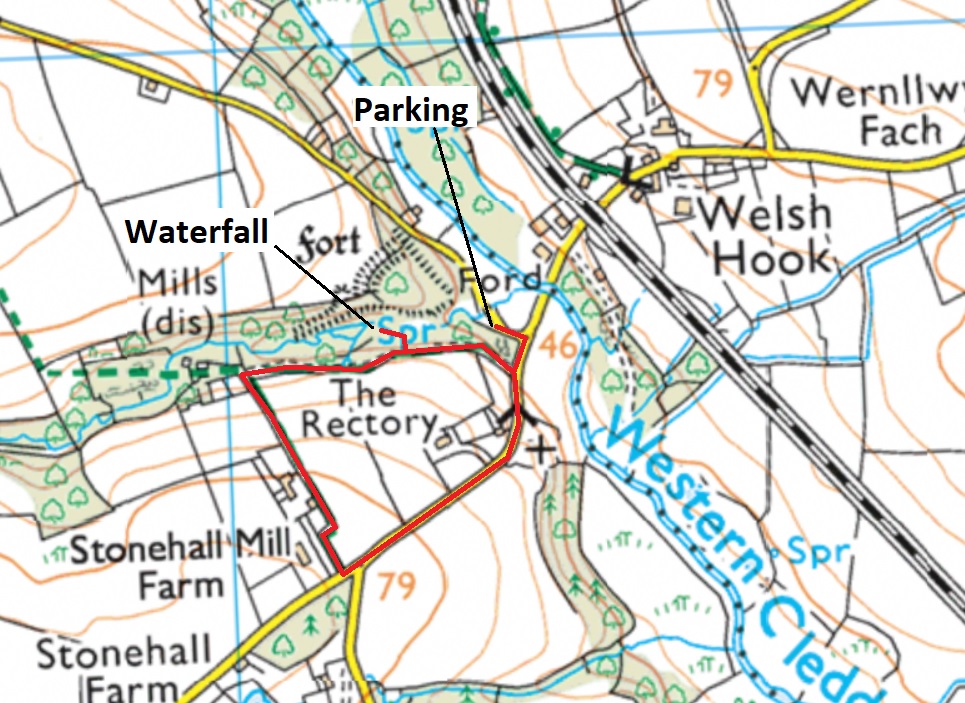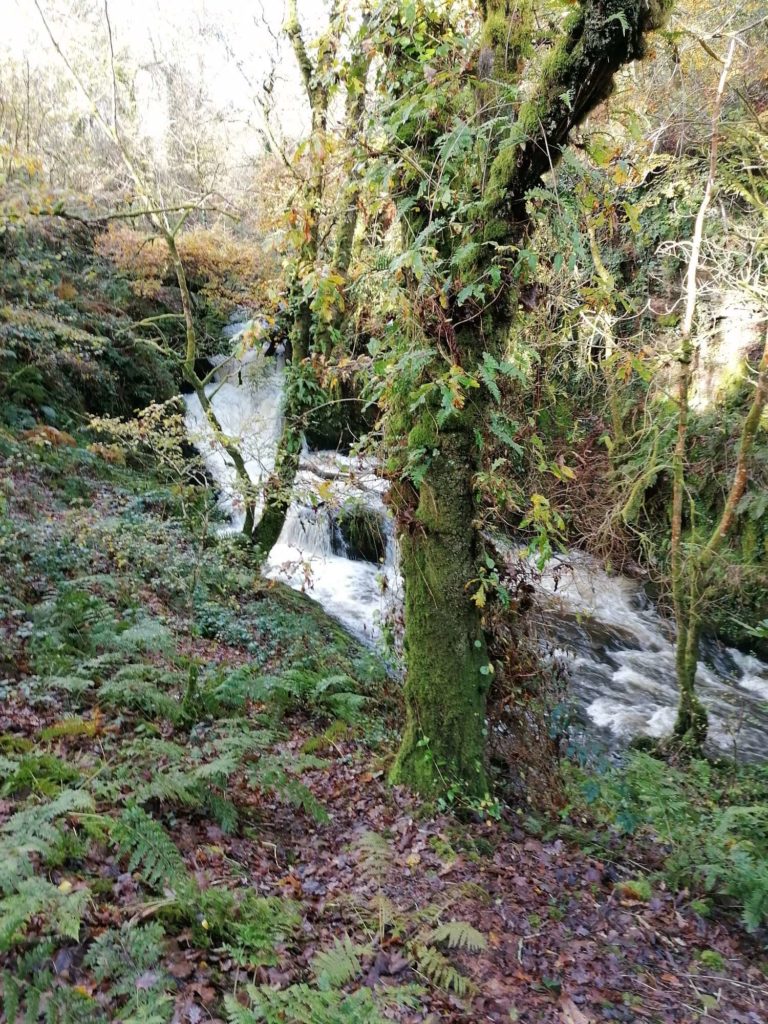 Remember to keep your dog on a lead, not all walkers like dogs and children can be afraid. Also, it can be dangerous when crossing farmland with livestock in. Respect the area, leave only footprints. Always close gates behind you.