Hayscastle Women's Institute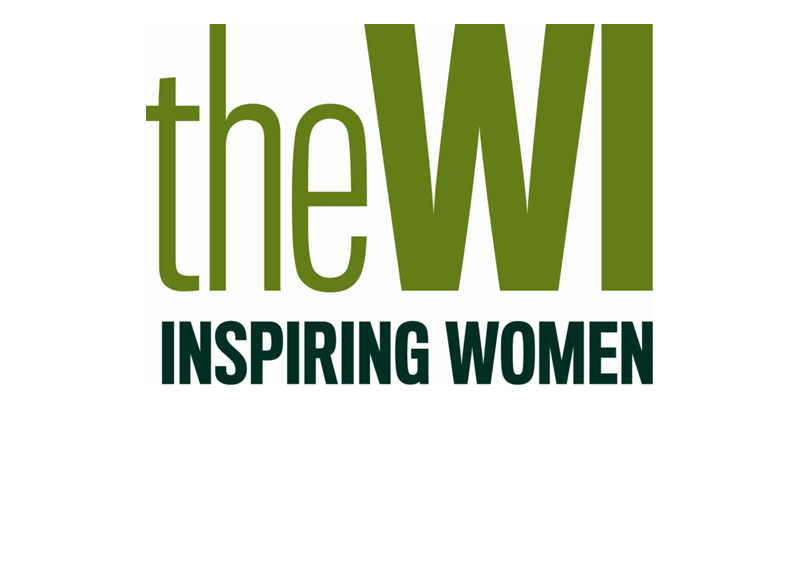 The first Women's Institute meeting in the United Kingdom was held in Llanfairpwll on Anglesey on 16th September 1915. Since then, the organisation has grown to become the largest women's voluntary organisation in the United Kingdom, with over 212,000 members in over 6,300 WI's.
The WI was established to educate rural women and to encourage country women to get involved in growing and preserving food to help to increase the supply of food to the war-torn nation. Education and the sharing of skills have always been at the heart of the organisation and this remains true today.
In celebration of the WI Centenary, the Duchess of Cornwall, joined by the Countess of Wessex and Princess Alexandra, hosted a Garden Party for 8,000 members at Buckingham Palace on Tuesday, 2nd June 2015. Two members of Hayscastle WI attended this wonderful afternoon and thoroughly enjoyed the experience.
Pembrokeshire WI is a very active and dynamic WI Federation within Wales with over 50 WI's and approximately 1,200 members over the whole county. 2021 is a very special year for Pembrokeshire WI as it marks its Centenary Year, with so many events being organised to celebrate this wonderful milestone.
Hayscastle WI was set up in 1973 and hold their meetings on the second Thursday of every month at Hayscastle Community Centre where there is always an interesting speaker, activity or visit arranged.  There is always a warm welcome to join us, no matter who you are, what your age or what your beliefs are – give it a try, you'll just find so many friends along the way!
If you would like to join or find out more information please phone the Club Organiser on 01437 741431.